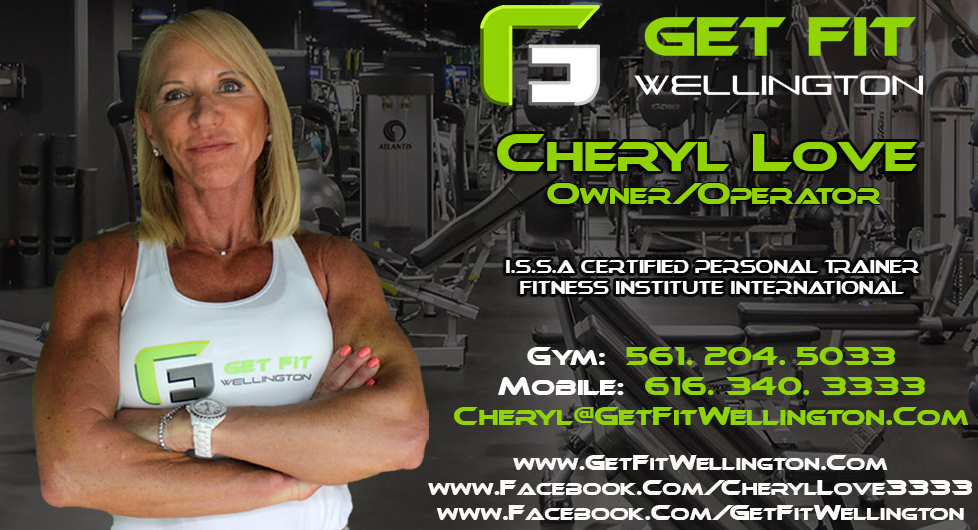 Cheryl L Love
Cheryl brings 30 years of manufacturing knowledge as Vice-President of Human Resources.  ACEMCO is a manufacturer of metal stampings and welded assemblies.
ACEMCO's growth during this period was 11M with 40 employees to 70M with up to 300 employees.  Background includes developing and implementing all policies and procedures relating to Human Resources, Workers Compensation, Payroll, Insurance, Employee Benefits, etc.  Safety and Ergonomics was developed to not only supply a safe and ergonomic work environment for the employees but to maintain MIOSHA compliance to the highest standards.  During the course of employment I team worked with an ergonomist to develop proper workstations to decrease injuries which included an exercise program to reduce competitive injury claims.
At 57, fitness has been a passion of Cheryl's since her early 20's.  She organized fitness activities to develop healthy employees along with one of the benefits being a gym membership.  Studying fitness has been a hobby since my early 20's as a relaxation method from Human Resources details.  Proactive to health has always been my motto and this was passed on to employees.
Cheryl is certified with International Sports Sciences Association (I.S.S.A) and has taken two 60 hour training courses with The Fitness Institute International in both Exercise Science and also as a Strength & Conditioning Specialist.
Meet Other Trainers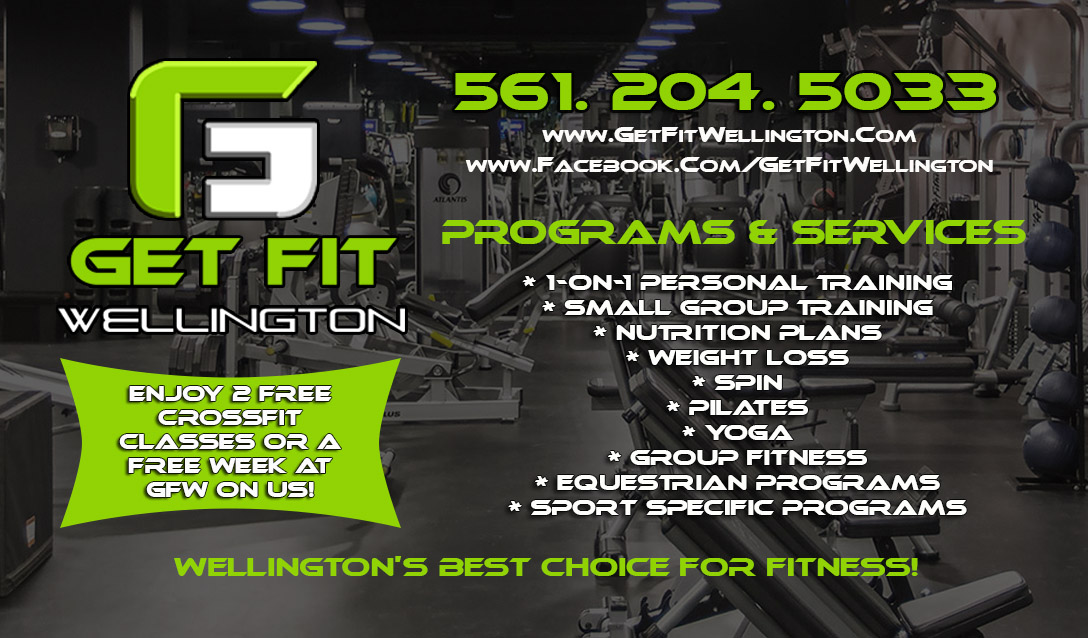 I've been an ACE certified personal trainer since 1999. Lifetime athlete and competitive bodybuilder. Won in multiple weight classes and age groups. Specializing in competitive physique training. I have trained men and women to victories in figure, physique and bodybuilding. Never to late to start. Any age or body type. It's all up to you.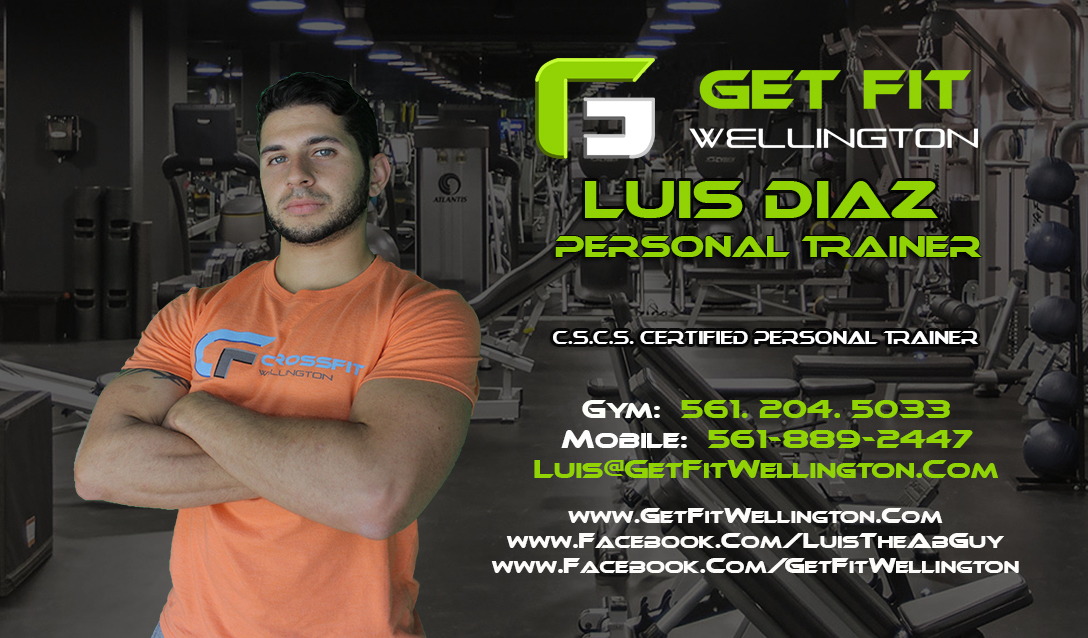 Former football and track athlete, Luis is a NSCA Certified Strength and Conditioning Specialist, and NASM Certified Personal Trainer. After graduating the University of Central Florida (Go Knights!) with a bachelors degree in hospitality, Luis set out to combine his love for working with people with his love for sports and fitness into a fun and fulfilling career a trainer. He focuses mostly on helping clients change their lifestyle and nutrition habits to drive long term results that last far past their time with him. Using practical strategies to help clients get the most from their fitness efforts and reach their ultimate goals. Outside working with clients, Luis runs an online website called the Theabguy.com, a weekly fitness podcast, enjoys working at his local family owned restaurant Colombino's Bakery. When not working you can find him in the gym preparing for the next upcoming bodybuilding show or in the kitchen experimenting with new recipes.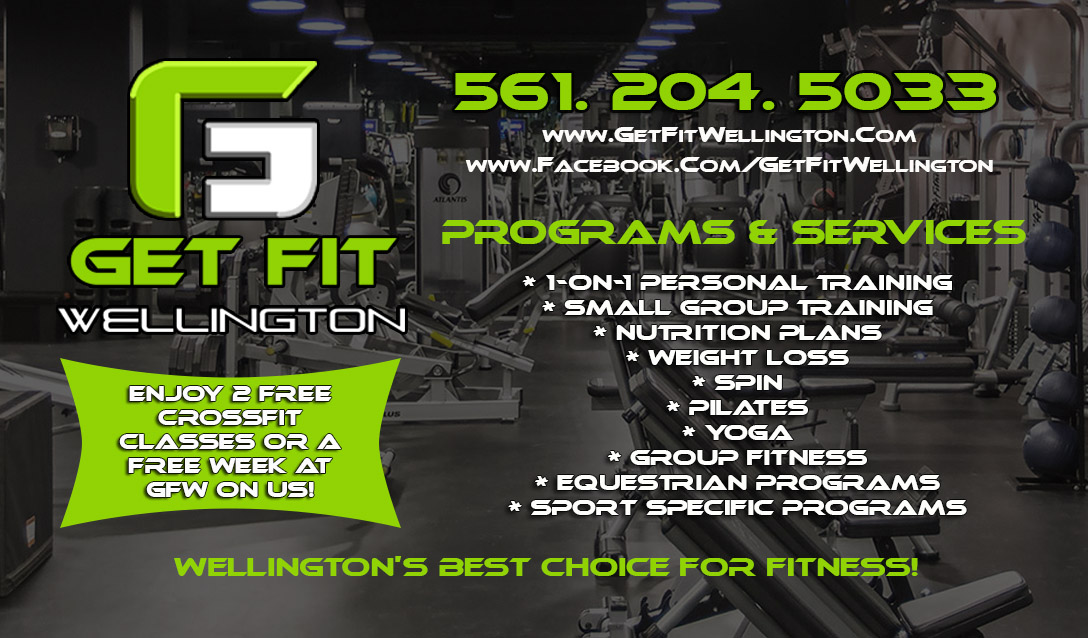 Rachel Greve has over five years' experience in weight lifting and strength training and is certified through the National Academy of Sports Medicine. She specializes in training for strength, weight loss and functional fitness. Her mission is to guide, encourage and motivate individuals to reach their health and fitness goals by delivering personalized training programs tailored to their specific needs and lifestyle so that results can be sustained indefinitely. After personally experiencing the multitude of life changing benefits that stem from living a fit and healthy lifestyle she enjoys being able to help others look and feel their best. Growing up in beautiful Southern California she attended boarding school where she participated and excelled in multiple athletic events that included; equestrian sports, cross county running and competitive swimming. She focuses mostly on one-on-one training and is looking forward to being part of the team at Get Fit Wellington.