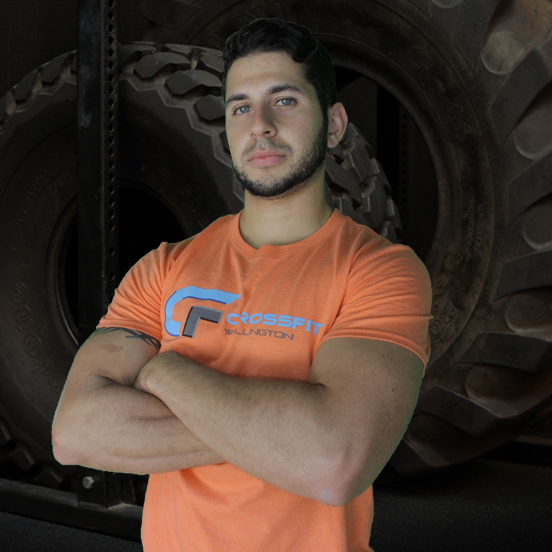 Former football and track athlete, Luis is a NSCA Certified Strength and Conditioning Specialist, and NASM Certified Personal Trainer. After graduating the University of Central Florida (Go Knights!) with a bachelors degree in hospitality, Luis set out to combine his love for working with people with his love for sports and fitness into a fun and fulfilling career a trainer.
He focuses mostly on helping clients change their lifestyle and nutrition habits to drive long term results that last far past their time with him. Using practical strategies to help clients get the most from their fitness efforts and reach their ultimate goals.
Outside working with clients, Luis runs an online website called the Theabguy.com, a weekly fitness podcast, enjoys working at his local family owned restaurant Colombino's Bakery.
When not working you can find him in the gym preparing for the next upcoming bodybuilding show or in the kitchen experimenting with new recipes.
Training Experience
NSCA Certified
NSCA Certified Strength and Conditioning Specialist
Training Skills
Strength and Conditioning 100 %
Meet Other Trainers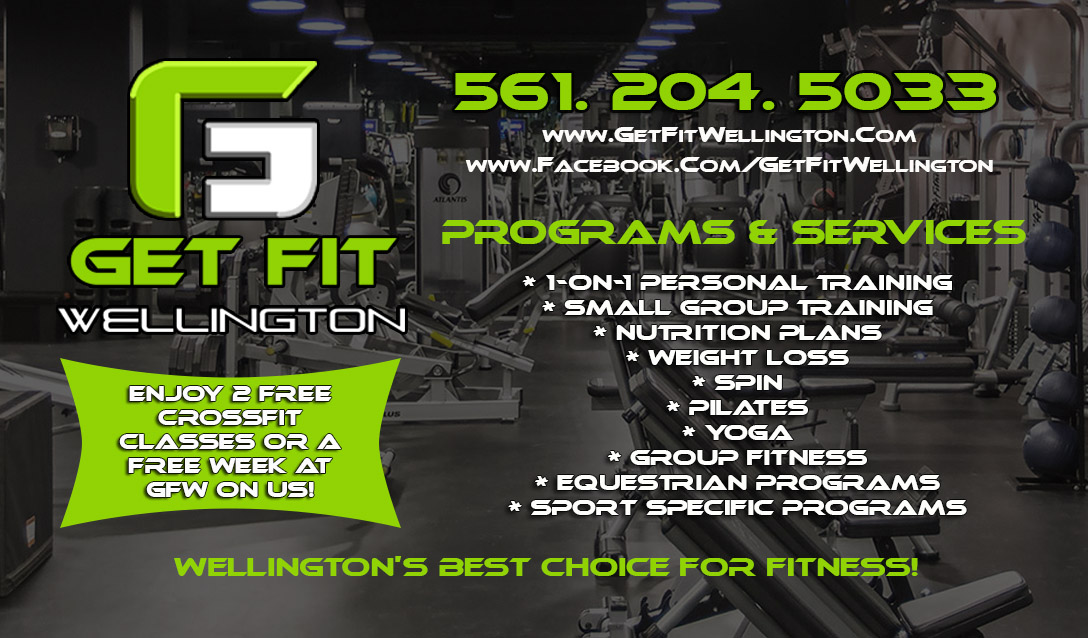 Tony Candales is an IFBB Professional Body Builder in the Men's Physique division. With over 22 years of weight lifting and exercise experience, Tony specializes in time tested advanced training techniques and nutritional manipulation resulting in effective short-term results. Beyond the initial results, a knowledge transfer related to training and nutritional concepts is a major focus area, allowing clients to maintain a healthy and fit lifestyle over the long term. With a lengthy background in both competitive team sports as well as bodybuilding at the highest levels, Tony is able to develop specialized and customized training and nutritional programs based on each individual client's goals.
Cheryl L Love
Cheryl brings 30 years of manufacturing knowledge as Vice-President of Human Resources.  ACEMCO is a manufacturer of metal stampings and welded assemblies. ACEMCO's growth during this period was 11M with 40 employees to 70M with up to 300 employees.  Background includes developing and implementing all policies and procedures relating to Human Resources, Workers Compensation, Payroll, Insurance, Employee Benefits, etc.  Safety and Ergonomics was developed to not only supply a safe and ergonomic work environment for the employees but to maintain MIOSHA compliance to the highest standards.  During the course of employment I team worked with an ergonomist to develop proper workstations to decrease injuries which included an exercise program to reduce competitive injury claims. At 57, fitness has been a passion of Cheryl's since her early 20's.  She organized fitness activities to develop healthy employees along with one of the benefits being a gym membership.  Studying fitness has been a hobby since my early 20's as a relaxation method from Human Resources details.  Proactive to health has always been my motto and this was passed on to employees. Cheryl is certified with International Sports Sciences Association (I.S.S.A) and has taken two 60 hour training courses with The Fitness Institute International in both Exercise Science and also as a Strength & Conditioning Specialist.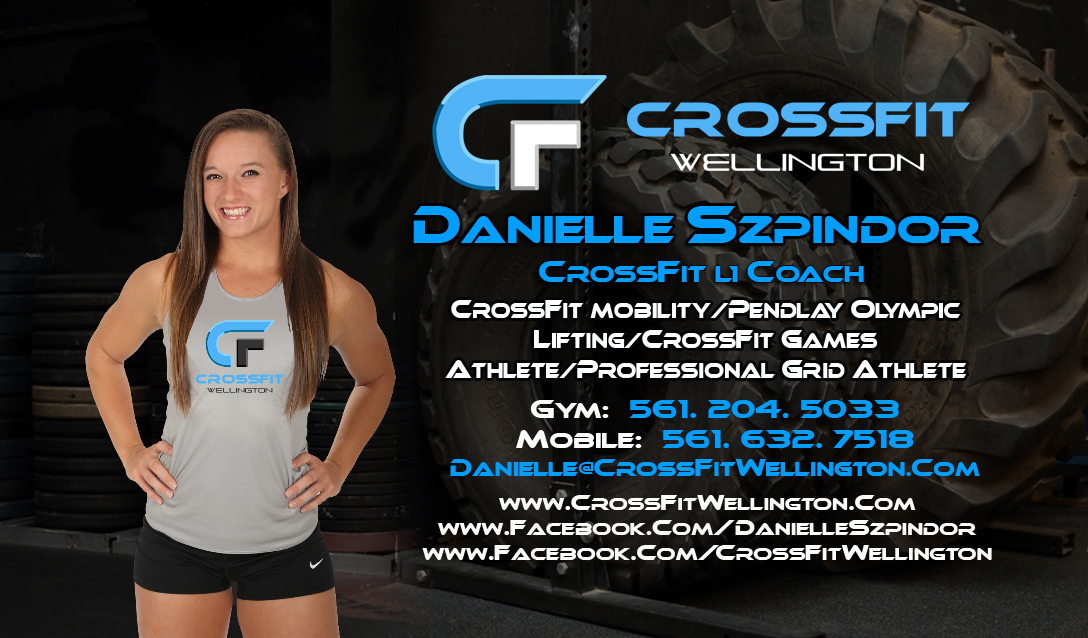 I am 24 and South Florida born and raised. I played all sports growing up, but focused on the Palm Beach Central's Girls Varsity Football team and Cross Country in high school. I ran CC for Florida Atlantic University and graduated in 2013 with a Bachelor's Degree in Marketing and Hospitality Management. I started CrossFit in July 2011 in order to help my conditioning on my half marathon times, but ended up falling in love with this sport more than running. After years of competing locally and climbing up the ladder, I now rank in the Elite level and travel across the country for events. I was drafted to the National Pro Grid League's Miami Surge in 2015 and continue to play today. I have qualified top 30 in the CrossFit Games Open for the SouthEast Region in 2015 and 2016, competing in Regionals on a team both times. In 2016, Team Hustle Hard and I ranked second in our region to qualify for the CrossFit Games in Carson, California. So far, my certifications include CrossFit Level One, CrossFit Mobility, and Pendlay Olympic Weightlifting.