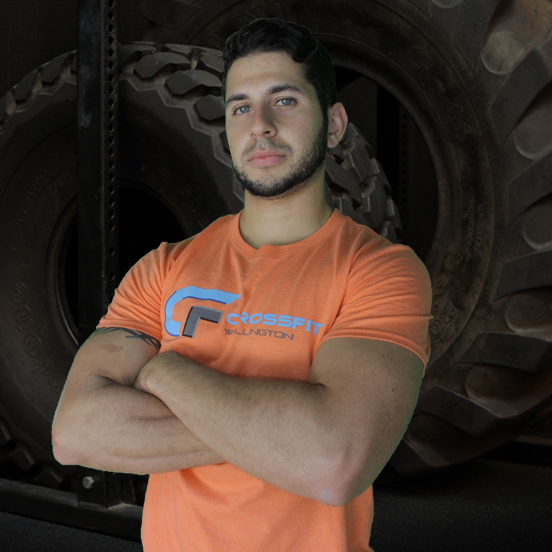 Former football and track athlete, Luis is a NSCA Certified Strength and Conditioning Specialist, and NASM Certified Personal Trainer. After graduating the University of Central Florida (Go Knights!) with a bachelors degree in hospitality, Luis set out to combine his love for working with people with his love for sports and fitness into a fun and fulfilling career a trainer.
He focuses mostly on helping clients change their lifestyle and nutrition habits to drive long term results that last far past their time with him. Using practical strategies to help clients get the most from their fitness efforts and reach their ultimate goals.
Outside working with clients, Luis runs an online website called the Theabguy.com, a weekly fitness podcast, enjoys working at his local family owned restaurant Colombino's Bakery.
When not working you can find him in the gym preparing for the next upcoming bodybuilding show or in the kitchen experimenting with new recipes.
Training Experience
NSCA Certified
NSCA Certified Strength and Conditioning Specialist
Training Skills
Strength and Conditioning 100 %
Meet Other Trainers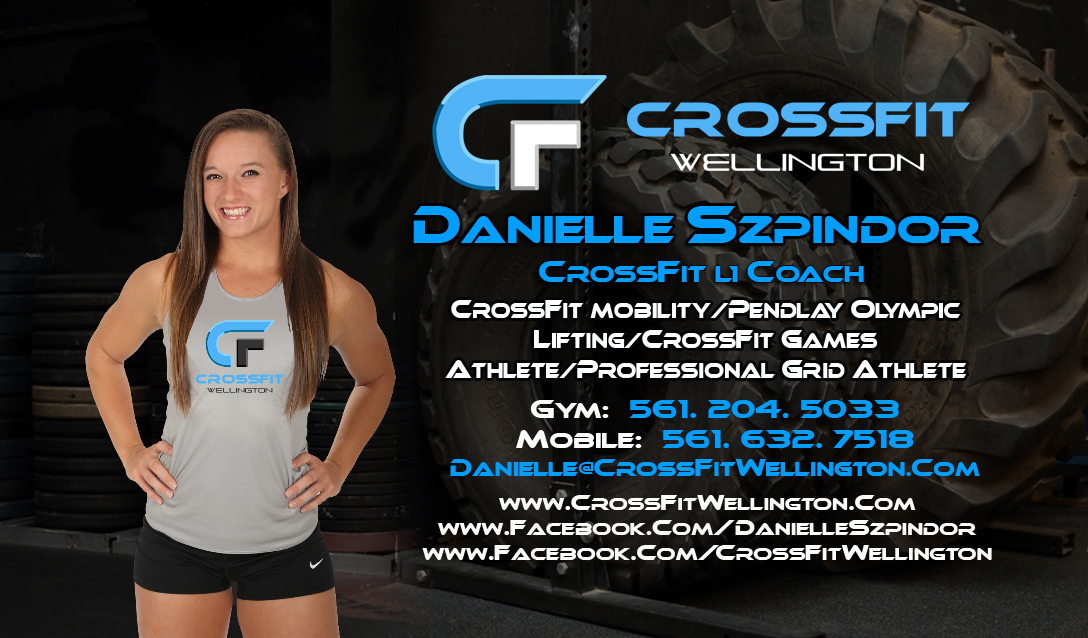 I am 24 and South Florida born and raised. I played all sports growing up, but focused on the Palm Beach Central's Girls Varsity Football team and Cross Country in high school. I ran CC for Florida Atlantic University and graduated in 2013 with a Bachelor's Degree in Marketing and Hospitality Management. I started CrossFit in July 2011 in order to help my conditioning on my half marathon times, but ended up falling in love with this sport more than running. After years of competing locally and climbing up the ladder, I now rank in the Elite level and travel across the country for events. I was drafted to the National Pro Grid League's Miami Surge in 2015 and continue to play today. I have qualified top 30 in the CrossFit Games Open for the SouthEast Region in 2015 and 2016, competing in Regionals on a team both times. In 2016, Team Hustle Hard and I ranked second in our region to qualify for the CrossFit Games in Carson, California. So far, my certifications include CrossFit Level One, CrossFit Mobility, and Pendlay Olympic Weightlifting.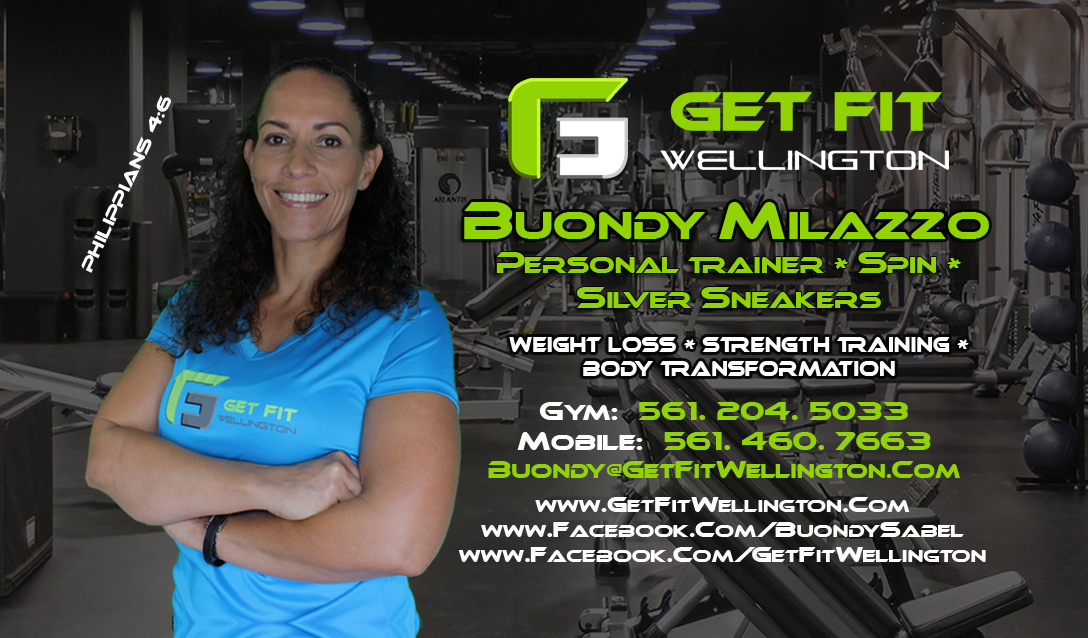 My passion for fitness started over 25 years ago, and reached its peak when I moved to this country in 2003. I know what it means to struggle with being overweight, because I reached around 200 lbs after having both my daughters. For 6 years I had the opportunity to teach spinning, kickboxing, and personal fitness in Miami. In that time, I also competed in figure competitions. In all honesty though, working in this gym for over 5 years has given me the opportunity to work with kids, adults, and seniors. It has let me see in each of my clients not only the desire to live a healthier lifestyle, but also to reach personal fitness goals. This job has also let me share in their lives my love for the Word of God. I'm very glad and thankful to be a part of the GFW family.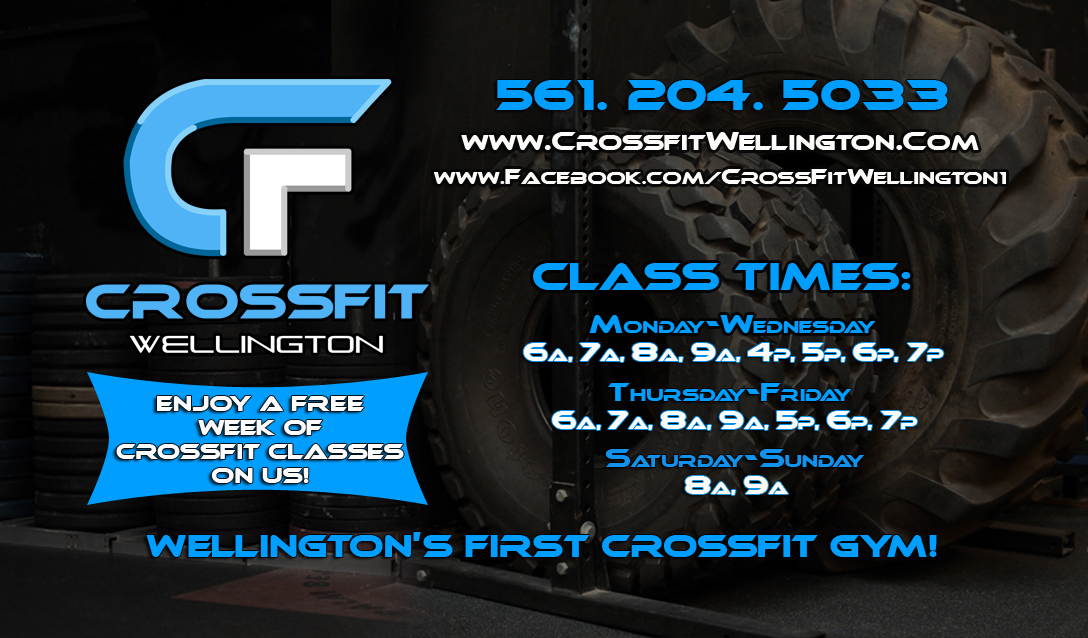 Joe is a CrossFit Level 1 Certified Trainer. Joe started his fitness journey as a Tae Kwon Do practitioner. In 2006, he earned his black belt and became an instructor at the American College of Martial Arts. In late 2007, Joe enlisted in the United States Marine Corp. In preparation for deployment, Joe and his section were ordered to add CrossFit workouts to their daily workout routine. In 2011, Joe was honorably discharged and began taking CrossFit classes in his home town of West Palm Beach, FL. In the spring of 2013, Joe received his CrossFit Level 1 certification and became a coach at Cast Iron CrossFit.