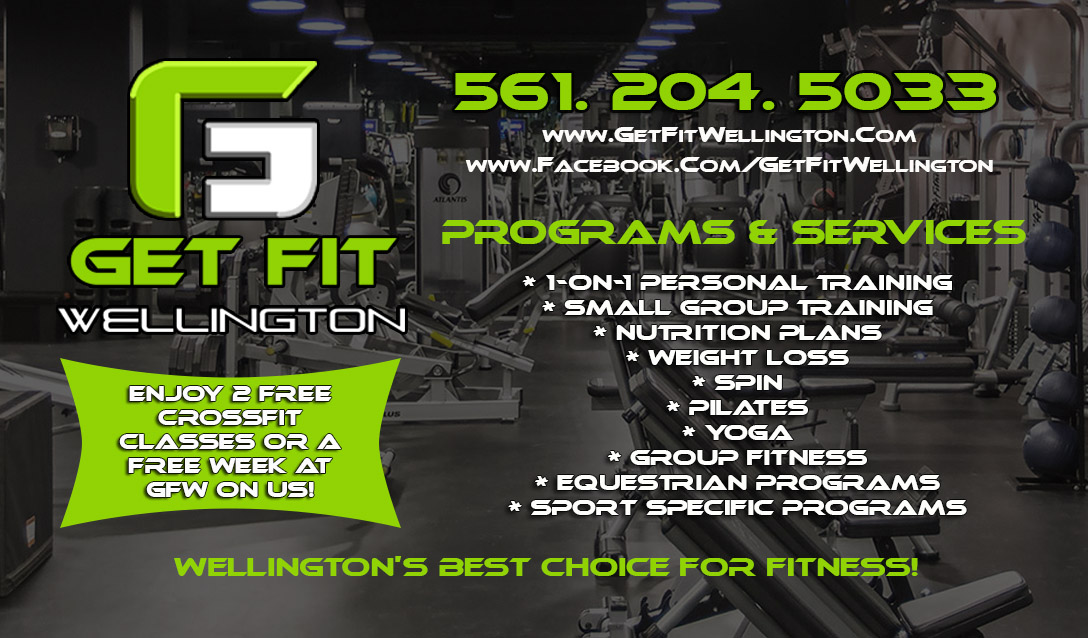 Rachel Greve has over five years' experience in weight lifting and strength training and is certified through the National Academy of Sports Medicine. She specializes in training for strength, weight loss and functional fitness. Her mission is to guide, encourage and motivate individuals to reach their health and fitness goals by delivering personalized training programs tailored to their specific needs and lifestyle so that results can be sustained indefinitely. After personally experiencing the multitude of life changing benefits that stem from living a fit and healthy lifestyle she enjoys being able to help others look and feel their best. Growing up in beautiful Southern California she attended boarding school where she participated and excelled in multiple athletic events that included; equestrian sports, cross county running and competitive swimming. She focuses mostly on one-on-one training and is looking forward to being part of the team at Get Fit Wellington.
Meet Other Trainers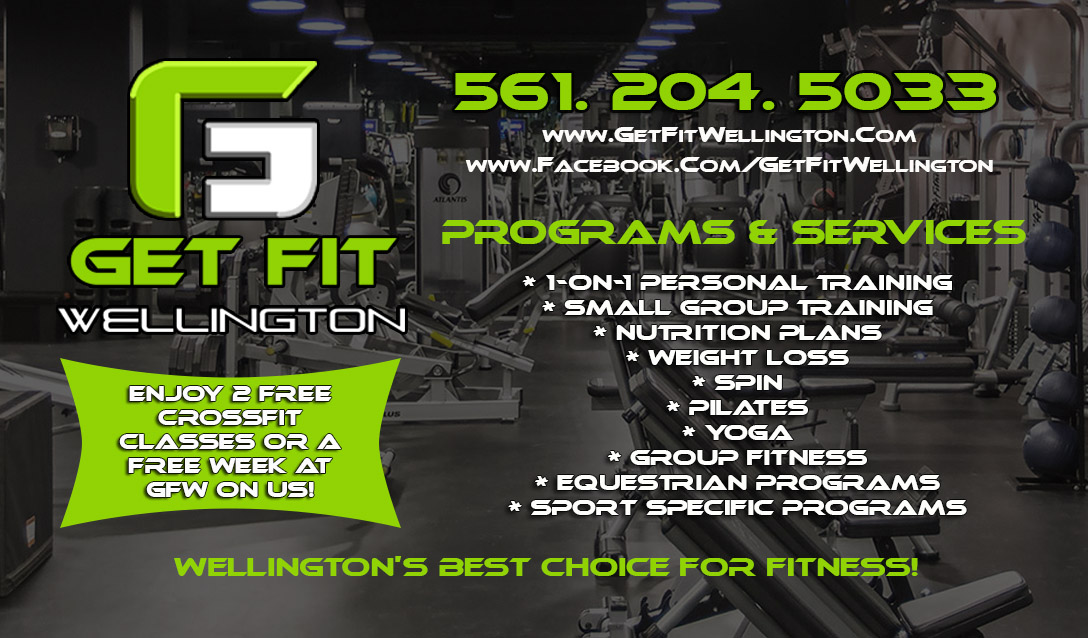 Tony Candales is an IFBB Professional Body Builder in the Men's Physique division. With over 22 years of weight lifting and exercise experience, Tony specializes in time tested advanced training techniques and nutritional manipulation resulting in effective short-term results. Beyond the initial results, a knowledge transfer related to training and nutritional concepts is a major focus area, allowing clients to maintain a healthy and fit lifestyle over the long term. With a lengthy background in both competitive team sports as well as bodybuilding at the highest levels, Tony is able to develop specialized and customized training and nutritional programs based on each individual client's goals.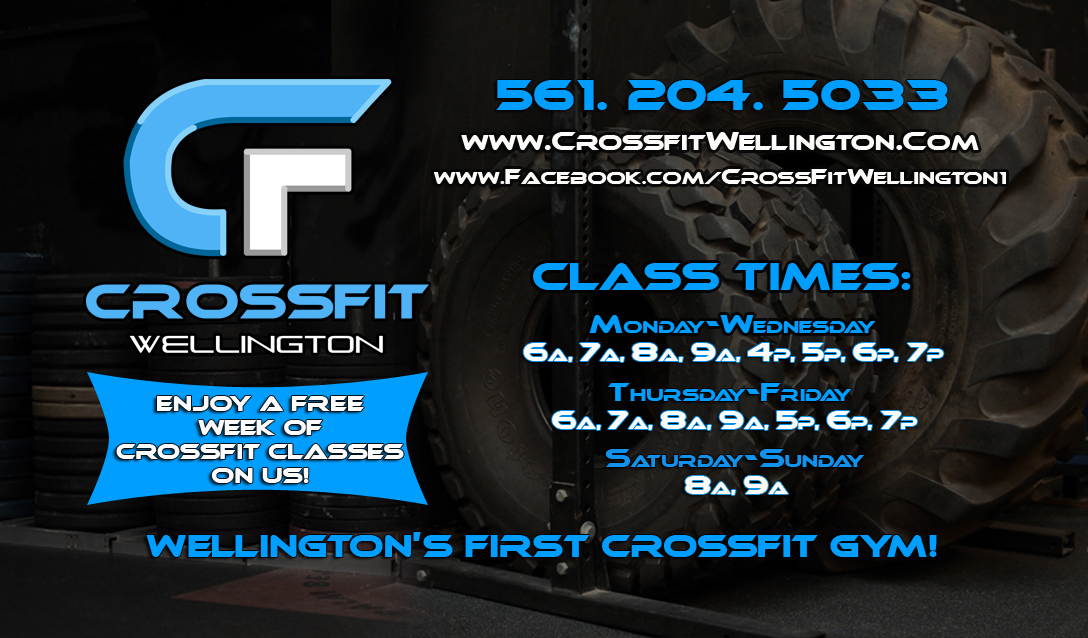 Joe is a CrossFit Level 1 Certified Trainer. Joe started his fitness journey as a Tae Kwon Do practitioner. In 2006, he earned his black belt and became an instructor at the American College of Martial Arts. In late 2007, Joe enlisted in the United States Marine Corp. In preparation for deployment, Joe and his section were ordered to add CrossFit workouts to their daily workout routine. In 2011, Joe was honorably discharged and began taking CrossFit classes in his home town of West Palm Beach, FL. In the spring of 2013, Joe received his CrossFit Level 1 certification and became a coach at Cast Iron CrossFit.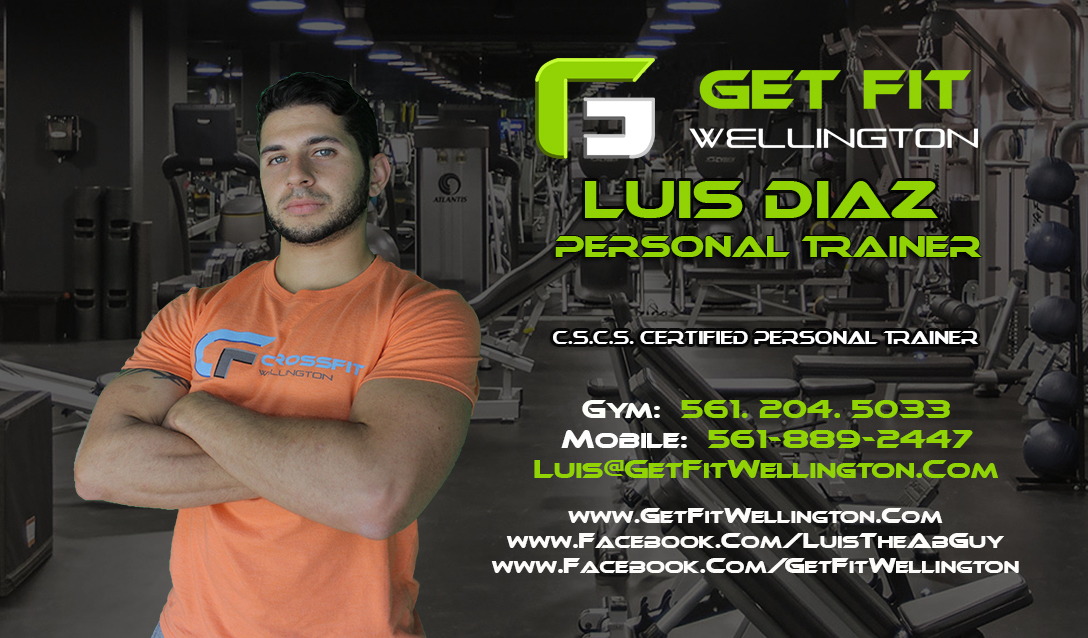 Former football and track athlete, Luis is a NSCA Certified Strength and Conditioning Specialist, and NASM Certified Personal Trainer. After graduating the University of Central Florida (Go Knights!) with a bachelors degree in hospitality, Luis set out to combine his love for working with people with his love for sports and fitness into a fun and fulfilling career a trainer. He focuses mostly on helping clients change their lifestyle and nutrition habits to drive long term results that last far past their time with him. Using practical strategies to help clients get the most from their fitness efforts and reach their ultimate goals. Outside working with clients, Luis runs an online website called the Theabguy.com, a weekly fitness podcast, enjoys working at his local family owned restaurant Colombino's Bakery. When not working you can find him in the gym preparing for the next upcoming bodybuilding show or in the kitchen experimenting with new recipes.