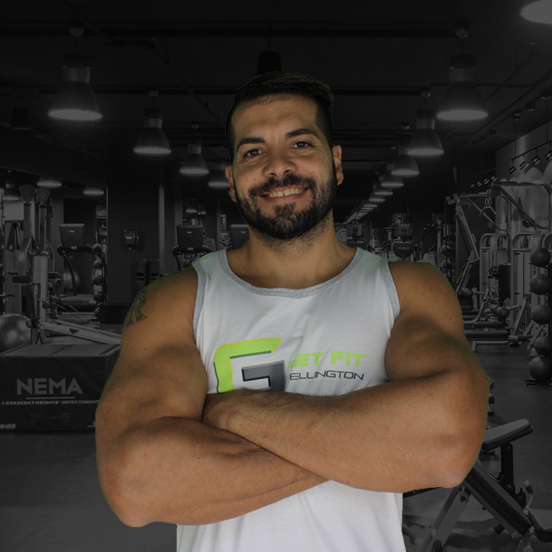 Tony Candales is an IFBB Professional Body Builder in the Men's Physique division. With over 22 years of weight lifting and exercise experience, Tony specializes in time tested advanced training techniques and nutritional manipulation resulting in effective short-term results. Beyond the initial results, a knowledge transfer related to training and nutritional concepts is a major focus area, allowing clients to maintain a healthy and fit lifestyle over the long term. With a lengthy background in both competitive team sports as well as bodybuilding at the highest levels, Tony is able to develop specialized and customized training and nutritional programs based on each individual client's goals.
Meet Other Trainers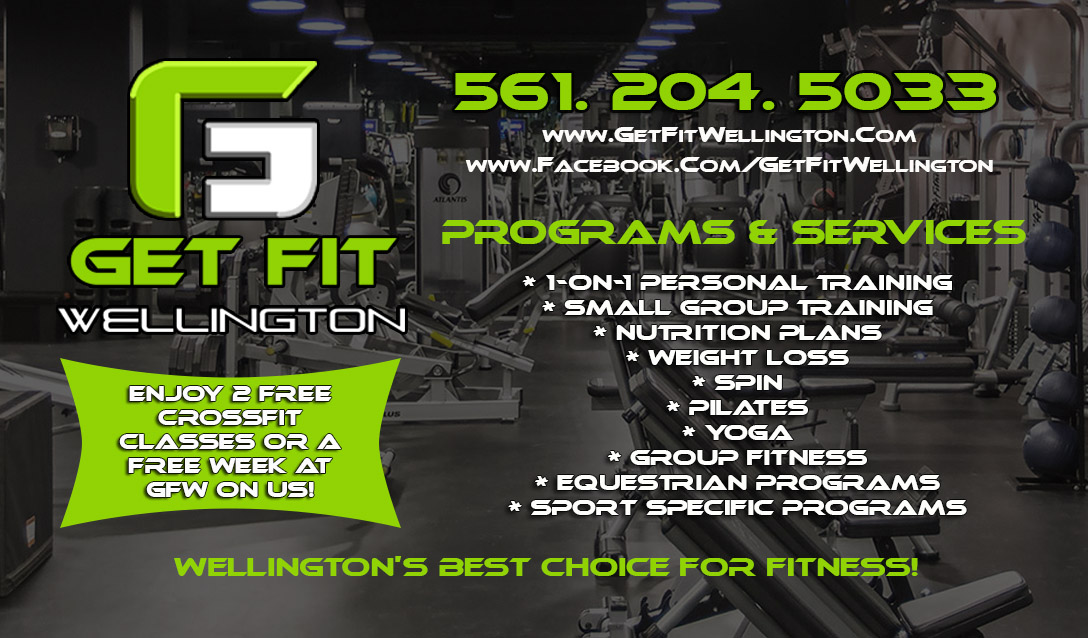 David is certified through the National Strength and Conditioning Association as both a Personal Trainer and a Strength and Conditioning Specialist. David's passion for fitness began during his youth while participating in various athletics, and later at SUNY Cortland where he played lacrosse.  Upon graduating college David worked in finance for several years until eventually deciding that his passion for health and fitness was too important to him, and so he left finance to become a personal trainer.  As a trainer David has worked in the fitness industry for over 10 years and has assisted men and women of all ages to reach and exceed their desired physique  His approach to training emphasizes a highly personalized service to effectively match each client's unique abilities with their training programs.  In addition to this David believes in educating his clients about their respective programs and fitness in general so that his clients will be better prepared to continue with their training when their business relationship ends, as eventually they all do. And lastly, David 100% believes that in order for training to be effective that it has to be enjoyable, and he approaches each session with enthusiasm, gentleness and humor while striving to offer the best training experience possible.
Cheryl L Love
Cheryl brings 30 years of manufacturing knowledge as Vice-President of Human Resources.  ACEMCO is a manufacturer of metal stampings and welded assemblies. ACEMCO's growth during this period was 11M with 40 employees to 70M with up to 300 employees.  Background includes developing and implementing all policies and procedures relating to Human Resources, Workers Compensation, Payroll, Insurance, Employee Benefits, etc.  Safety and Ergonomics was developed to not only supply a safe and ergonomic work environment for the employees but to maintain MIOSHA compliance to the highest standards.  During the course of employment I team worked with an ergonomist to develop proper workstations to decrease injuries which included an exercise program to reduce competitive injury claims. At 57, fitness has been a passion of Cheryl's since her early 20's.  She organized fitness activities to develop healthy employees along with one of the benefits being a gym membership.  Studying fitness has been a hobby since my early 20's as a relaxation method from Human Resources details.  Proactive to health has always been my motto and this was passed on to employees. Cheryl is certified with International Sports Sciences Association (I.S.S.A) and has taken two 60 hour training courses with The Fitness Institute International in both Exercise Science and also as a Strength & Conditioning Specialist.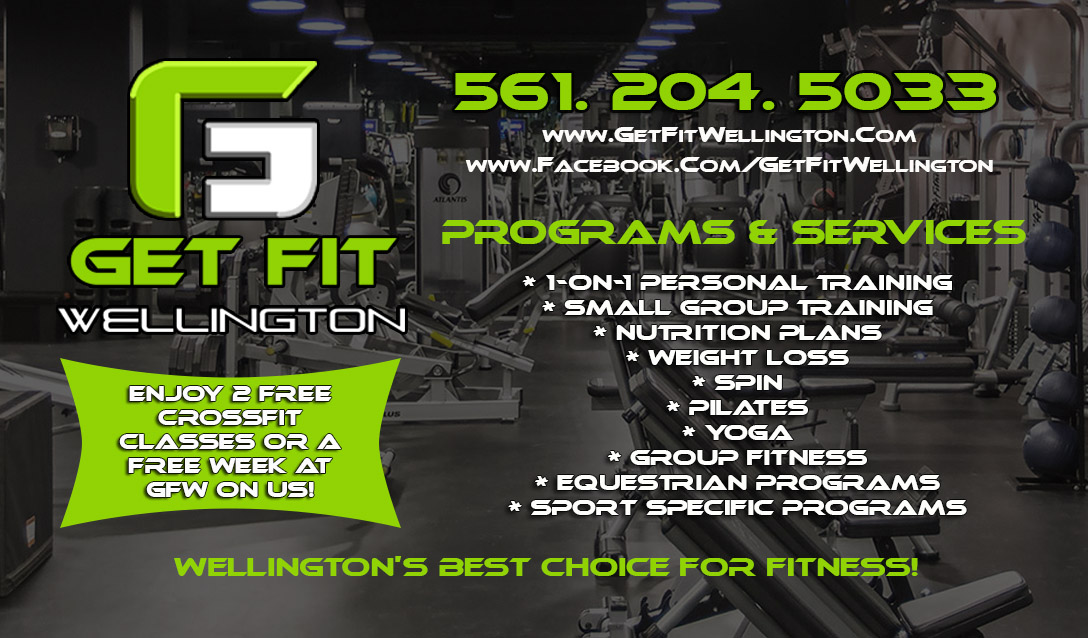 Rachel Greve has over five years' experience in weight lifting and strength training and is certified through the National Academy of Sports Medicine. She specializes in training for strength, weight loss and functional fitness. Her mission is to guide, encourage and motivate individuals to reach their health and fitness goals by delivering personalized training programs tailored to their specific needs and lifestyle so that results can be sustained indefinitely. After personally experiencing the multitude of life changing benefits that stem from living a fit and healthy lifestyle she enjoys being able to help others look and feel their best. Growing up in beautiful Southern California she attended boarding school where she participated and excelled in multiple athletic events that included; equestrian sports, cross county running and competitive swimming. She focuses mostly on one-on-one training and is looking forward to being part of the team at Get Fit Wellington.