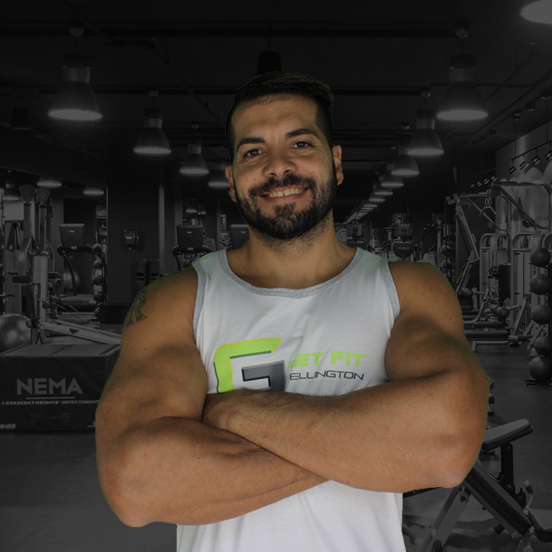 Tony Candales is an IFBB Professional Body Builder in the Men's Physique division. With over 22 years of weight lifting and exercise experience, Tony specializes in time tested advanced training techniques and nutritional manipulation resulting in effective short-term results. Beyond the initial results, a knowledge transfer related to training and nutritional concepts is a major focus area, allowing clients to maintain a healthy and fit lifestyle over the long term. With a lengthy background in both competitive team sports as well as bodybuilding at the highest levels, Tony is able to develop specialized and customized training and nutritional programs based on each individual client's goals.
Meet Other Trainers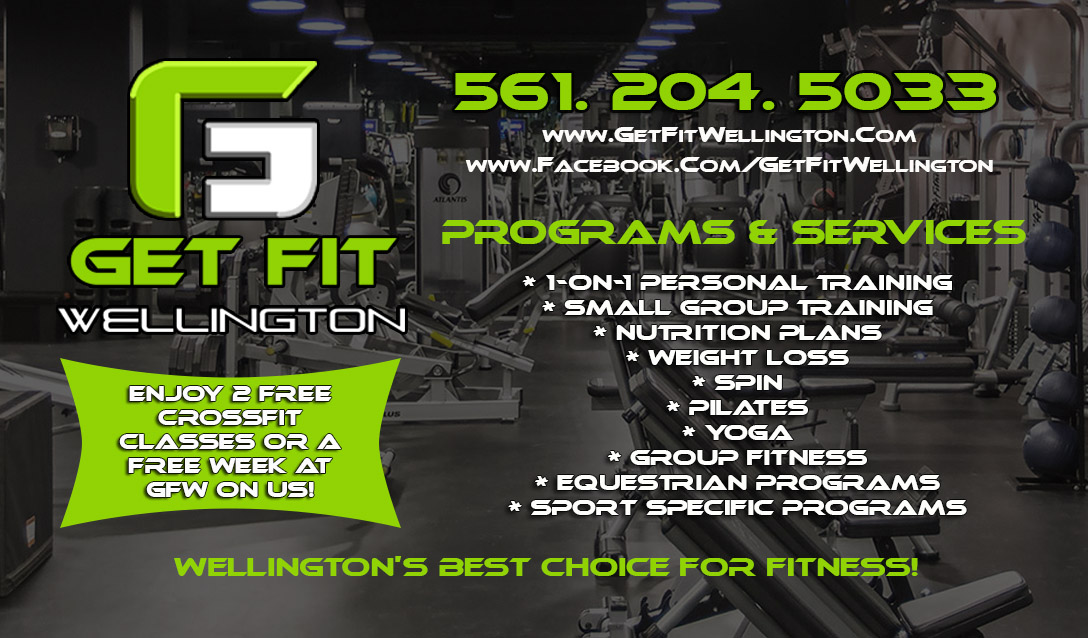 I've been an ACE certified personal trainer since 1999. Lifetime athlete and competitive bodybuilder. Won in multiple weight classes and age groups. Specializing in competitive physique training. I have trained men and women to victories in figure, physique and bodybuilding. Never to late to start. Any age or body type. It's all up to you.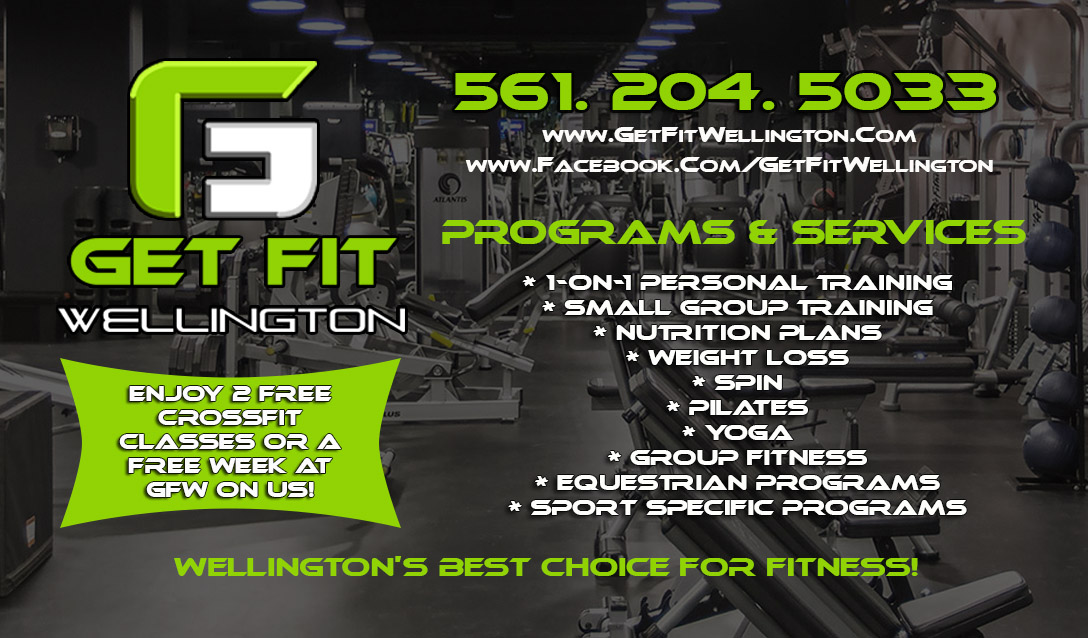 David is certified through the National Strength and Conditioning Association as both a Personal Trainer and a Strength and Conditioning Specialist. David's passion for fitness began during his youth while participating in various athletics, and later at SUNY Cortland where he played lacrosse.  Upon graduating college David worked in finance for several years until eventually deciding that his passion for health and fitness was too important to him, and so he left finance to become a personal trainer.  As a trainer David has worked in the fitness industry for over 10 years and has assisted men and women of all ages to reach and exceed their desired physique  His approach to training emphasizes a highly personalized service to effectively match each client's unique abilities with their training programs.  In addition to this David believes in educating his clients about their respective programs and fitness in general so that his clients will be better prepared to continue with their training when their business relationship ends, as eventually they all do. And lastly, David 100% believes that in order for training to be effective that it has to be enjoyable, and he approaches each session with enthusiasm, gentleness and humor while striving to offer the best training experience possible.